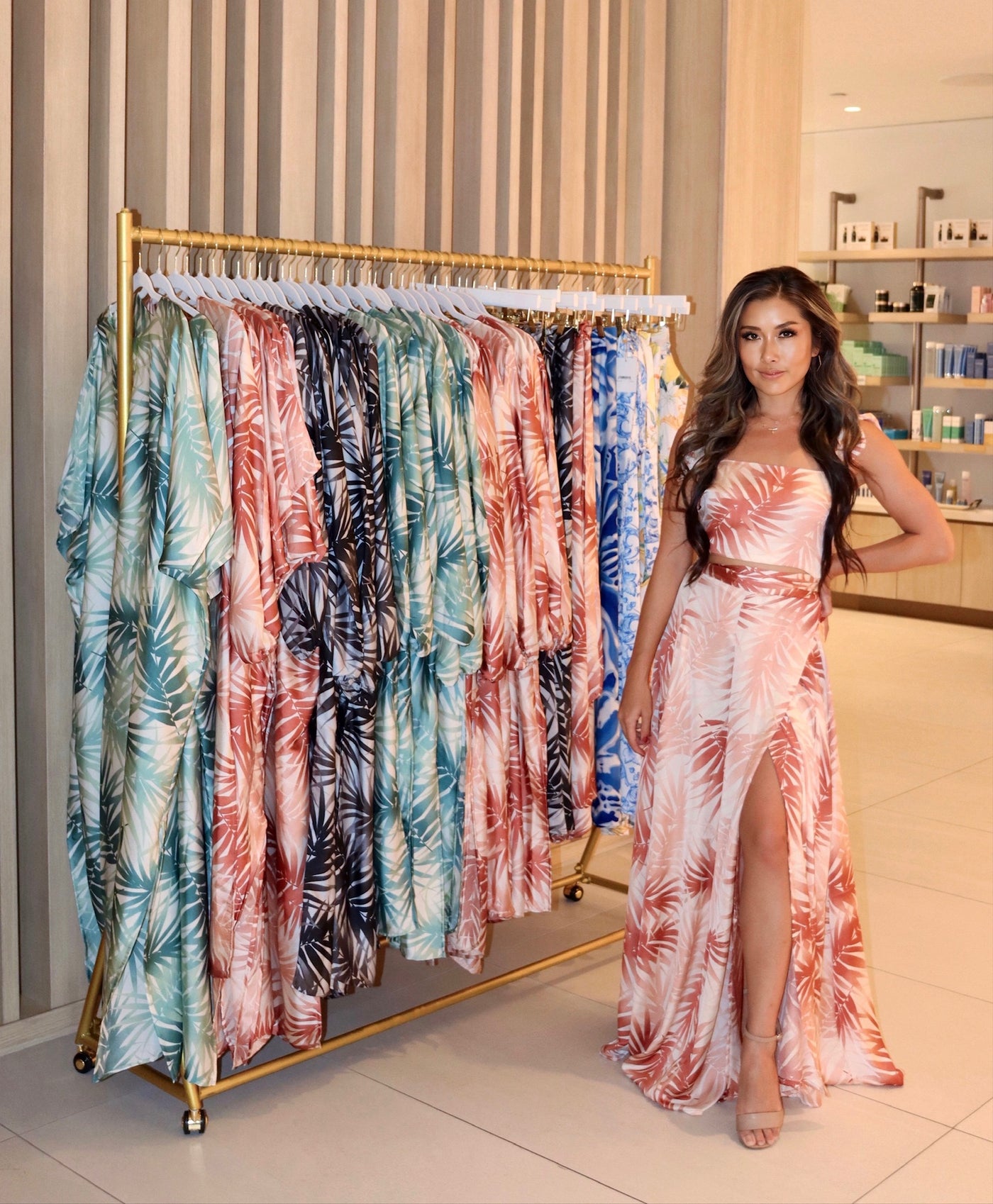 about the founder
Alvina Lam brings 10 years of progressive retail, tech, sales, and digital experience to the fashion industry. Before Baliawear, Alvina led inventory management and strategic international expansion at GAP and Banana Republic in New York City, NY.
A Silicon Valley, CA native, technology and e-commerce come naturally to her, especially through scaling the sales organization of a successful tech startup in San Francisco, Calif. Alvina's expertise in economics and inventory management specifically positions her to be the next successful and innovative fashion entrepreneur.
It all started with fit, to allow women of all shapes and sizes to have achieve a perfect fit to their bodies.
Fashion you make your own. Fashion that fits everyone.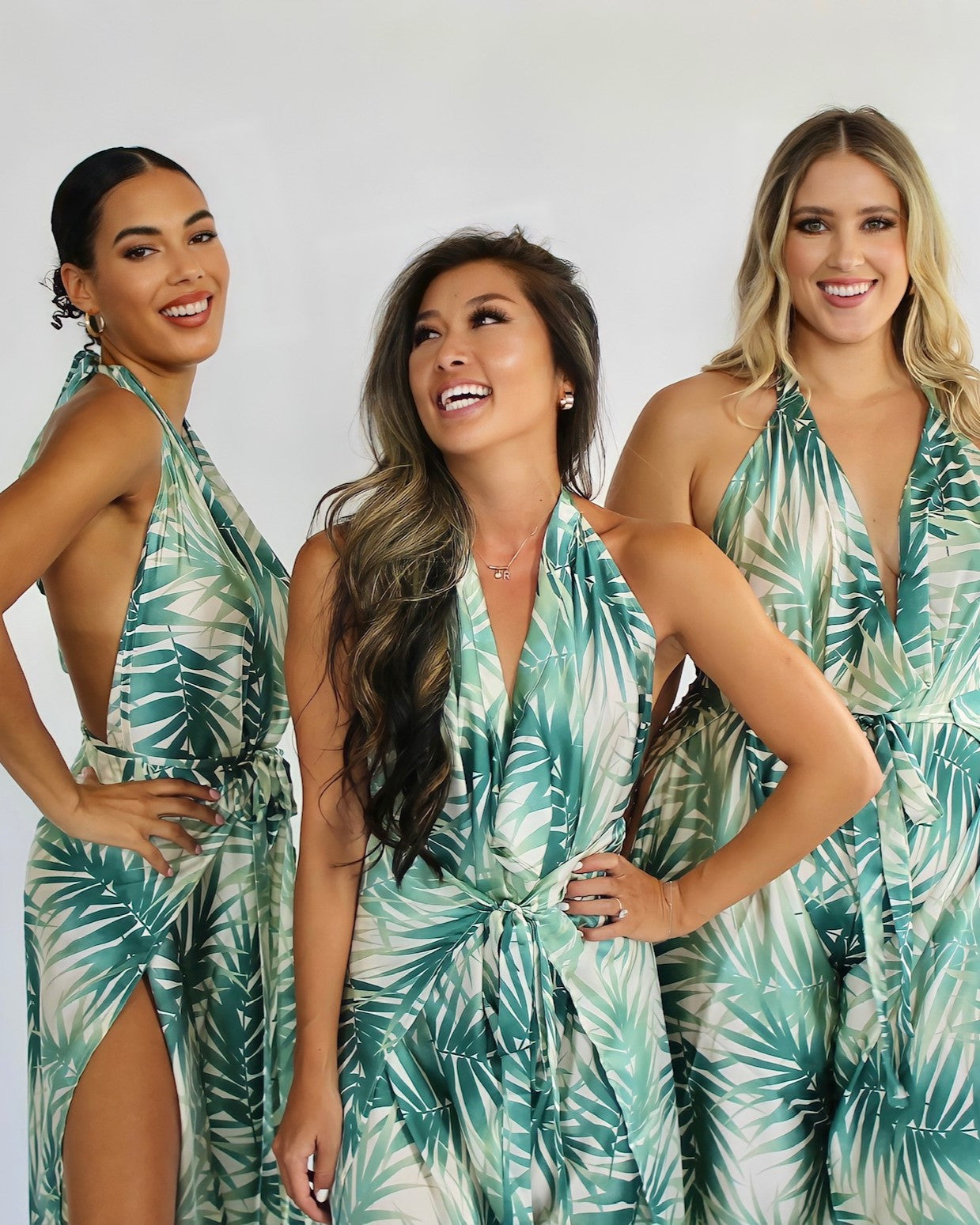 It all started with fit
To allow women of all shapes and sizes to have achieve a perfect fit to their bodies. Founder and Designer, Alvina Lam, grew up having trouble finding clothing that fit, so she cut, tied and created new ways to wear what already was in her closet. She was inspired to create a line with a new take on sizing allowing women to tie clothing to get a personalized fit.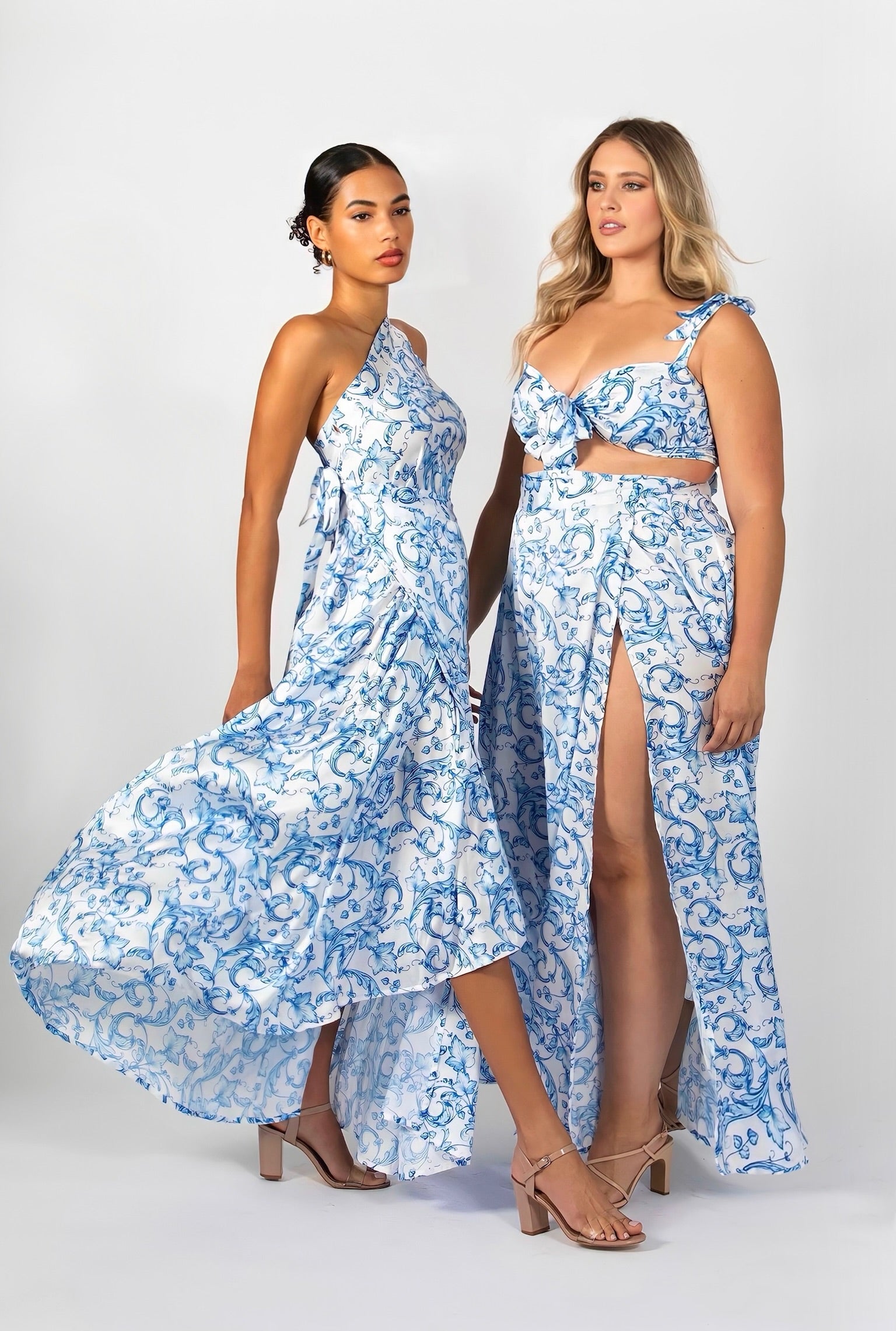 VERSATILITY
In the sample process, she realized that in designing clothing that wrapped to the body, she could also design clothing to transform one piece into multiple different styles. In this day in age, women are empowered and busier than ever and should have clothing that is as flexible and free taking them from day to night.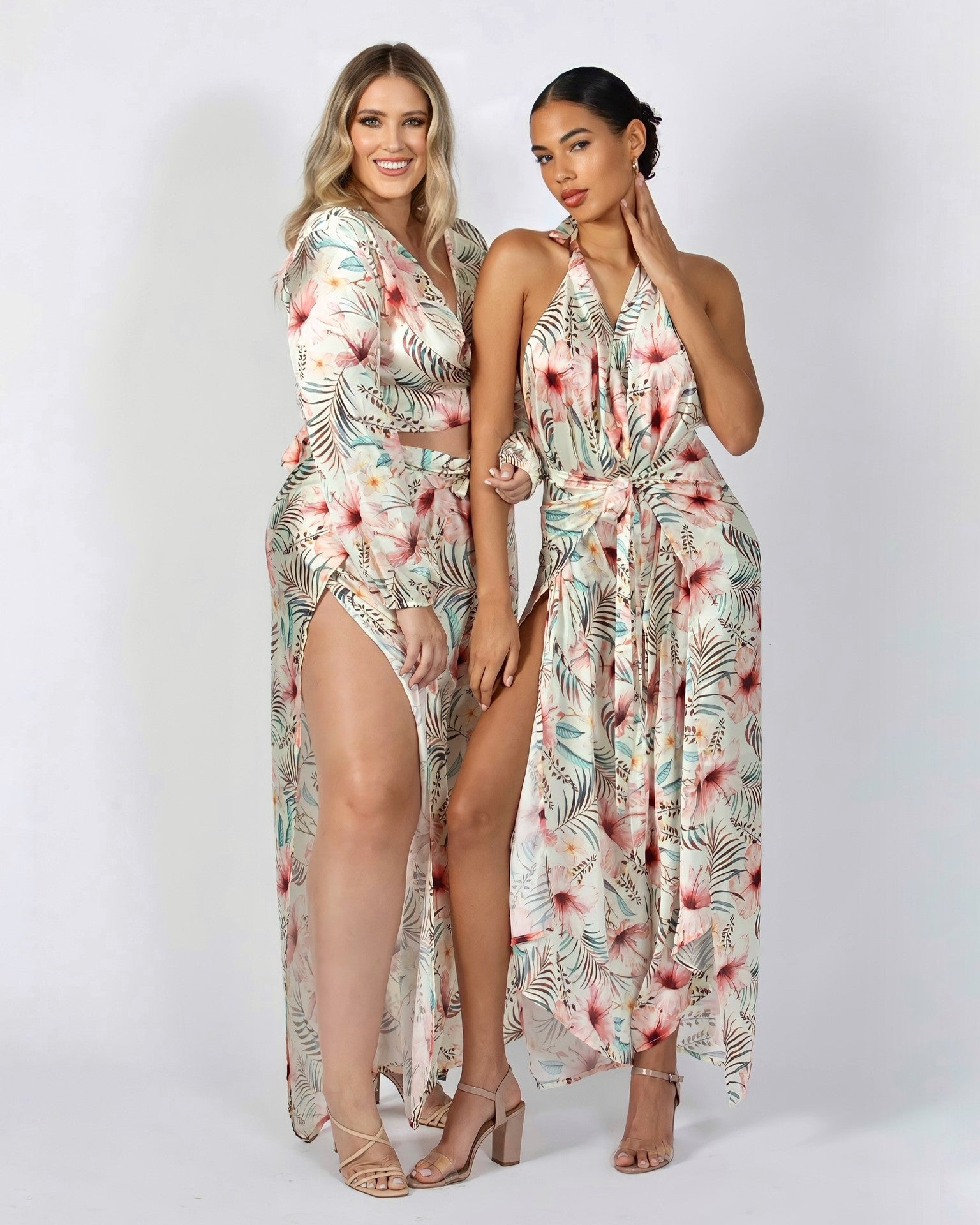 SUSTAINABILITY
Made in the USA. Committed to Sustainable & Ethical Production.
Alvina's background is in corporate retail strategy where she realized how much waste was produced to fulfill size inventory demands. New take on sizing, lower and slower production to minimize carbon footprint. Local production = lower emissions. Easy to pass on and re-use.
GIVING BACK
Giving back to the community has always been part of the work that Alvina does. A percentage of all purchases go to the non-profit Trekking for Kids. TFK services raises money for orphanages to build high-impact sustainable infrastructure and repairs to help improve communities in remote locations around the world. Learn more here on how you can help as well! 
IG FEED
Share your versatile style and tag us to be featured @baliawear #panttojumpsuit